Home

/

Update from Mrs Robinson
Update from Mrs Robinson
6 July 2020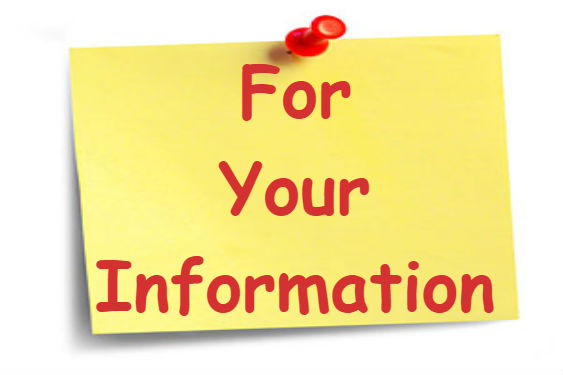 Monday 6th July 2020
Dear Parents,
For some, it has been a very long time since we saw you at school. I trust you are all well and keeping safe. Please remember there are staff and contacts at the end of the phone for anyone who needs help, advice or support. Please make use of this wherever you feel you need it.
Many children have now returned to school through Year 1, Year 6 and the Keyworker children and I wanted to say well done to them all. The return under the newer rules has gone very well and the children have coped amazingly. Thank you to all parents too for abiding by the expectations to ensure everyone, including our staff, are safe. We are unable to fit any more children into school at the present time as all of classroom space is occupied by the correct amount of children allowed in Bubbles.
The latest guidance has been issued last Thursday by the government and it is very pleasing to know that schools will reopen to all children in September so we very much look forward to this. It is clear that all of the controls and risk assessments will continue so I will be reviewing the guidance and updating what we have in place to ensure we comply and then will share the arrangements for September before we break for the Summer with you all. It is fair to say however that there will be many controls in place with probable staggered starts to ease groups on the playground. As a big positive; the new one-way system is working very well and we will keep that going from September. I will be in touch about the wider school opening arrangements near the time.
In the meantime, there are a couple of updates and fun things happening over the next few weeks.
Sports Day is going to be virtual and will consist of more simple activities that you can hopefully do at home! Please send in your videos, we would love to see as many children as possible getting involved. If you are not logged on to Classdojo, then please download this and if you need help then call us at school and we will help log you on.

For those families that receive free school meals, there will be vouchers provided for over the Summer break through a company called Edenred that specialise in food vouchers. A separate letter has gone to all concerned with the details so if you are eligible but haven't received a letter please phone the school office. If your financial circumstances have changed in any way and you need support please let us know. In addition we can run a check in school to check on eligibility so let us know as soon as possible.

A virtual Summer Fair will take place week commencing 13th July. Watch out for more details very soon.

Class reports will be being sent out over the week and calls from teachers will be made to check you are all ok and say that virtual goodbye. It is all a little different this year!
The plans for the new term in September regarding teachers have been finalised and we will be sad to see Miss Connelly and Mrs Piggott moving on. They will be sadly missed and we wish them lots of luck for the future. We also welcome some new teachers to our amazing school called Mr Snelling and Miss Unsworth. They have been involved in virtual meetings and visited school and look forward to meeting all children.
The arrangements for the new classes are detailed below and show the new teacher details and the classes children came from to help :-
| | | |
| --- | --- | --- |
| Current class | New class from September | New teacher |
| RB | 1B | Miss Unsworth |
| RG | 1G | Mrs Eddisford |
| 1B | 2B | Miss Whitby |
| 1G | 2G | Mr Kenny |
| 2G | 3B | Miss Forster |
| 2B | 3G | Miss Collier |
| 3G | 4B | Mrs Sinclair |
| 3B | 4G | Mr Walch |
| 4G | 5B | Miss Caunt |
| 4B | 5G | Mr Snelling |
| 5B | 6B | Miss Hinds |
| 5G | 6G | Mrs Danyadi-Elliott |
I hope by now those of you on Classdojo are starting to hear from your new teachers. We will ensure we email information too so please make sure we have all of your most up to date information.
Please keep visiting our website for updates too as there is so much valuable virtual information on there including how we are planning for September especially for our children joining Gateway Academy in Nursery and Reception classes. We are very excited to meet you all!
A reminder also that if your children are currently attending school then we are breaking up on Friday 17th July at the earlier time of 2pm.
I will keep in touch as the holidays approach but for now if you If you need any support, please contact your staff team through class dojo or ring school on 01253 402936 and we will help wherever we can.
Stay safe !
Kind regards,
Mrs Robinson