SENECA
2 October 2020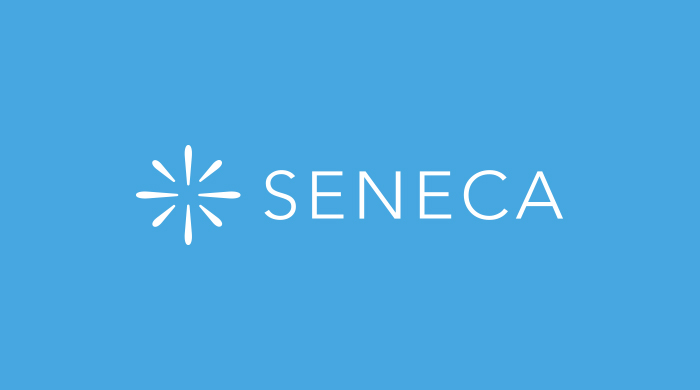 Thank you for taking the time to look at one of our new systems that have been put in place. We feel this will be a very useful tool for the children and for you at home. Please see the documents below for more information about SENECA.
SENECA letter for parents.
SENECA flyer for parents.
Below are two links that will help you set up and access SENECA successfully.
Click the two highlighted sections below to find out more.
Thank you.